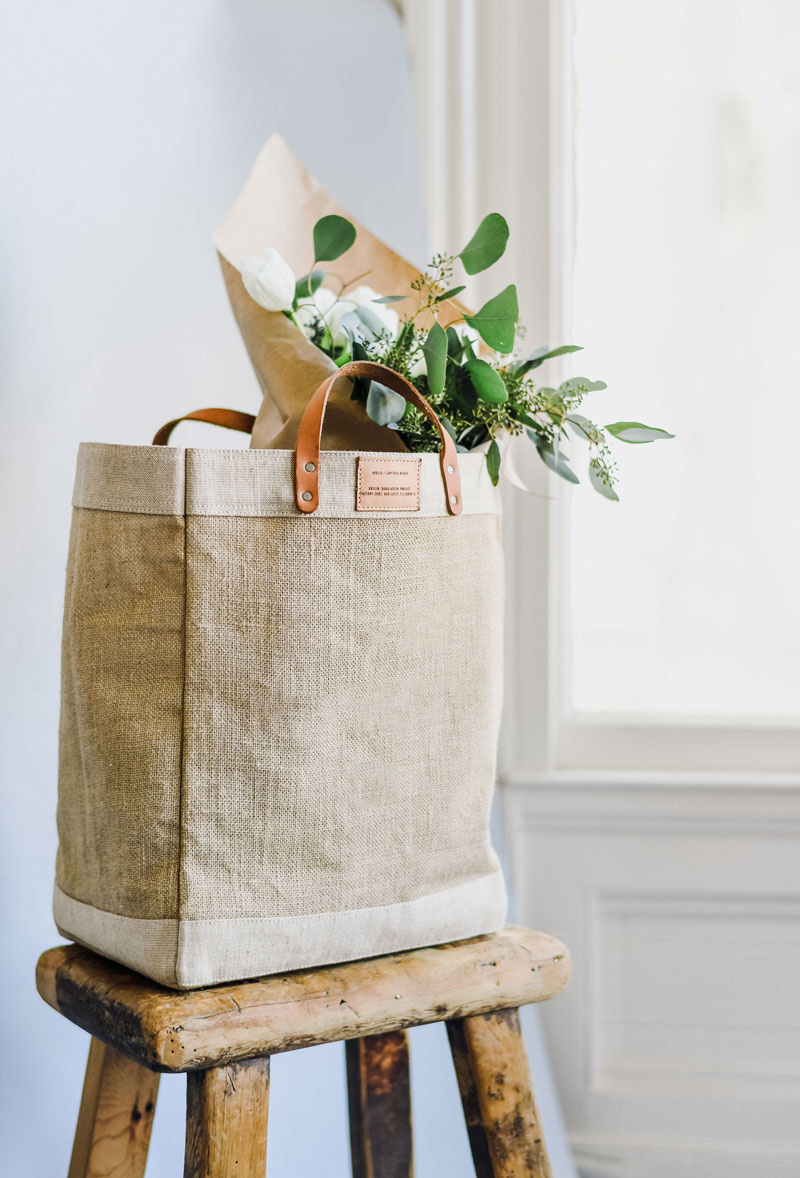 Base Landscaping has built a reputation for bringing outdoor spaces into livable areas through our designs customized for each client's needs. Our years of experience and creativity deliver landscaping that are innovative, passionate and customized. We shun the cookie cutter mentality and offer our customers the best in design and execution.
We offer honest and firm prices that are guaranteed. Our integrity means that the price is final. If there is a change in the scope of the project, we will immediately discuss the issues with the client and have all aspects reviewed and approved before proceeding.
State-of-the-art landscape designs combining modern and traditional methods. We create areas that enhance livability while protecting your property values. We have established, durable client relationships that are based on mutual trust and cooperation and our superior design and execution.
Custom, sophisticated designs

A "no creep" price guarantee

New and high-quality products

Superior workmanship

Efficient and convenient timelines